Division of Pioneer Pest Control P/L
9834 4400
......
9670 1640
......
9834 2923
"Over 36 years in the Pest Control Industry"
Covering all aspects of Pest Control and Pest species
White Tail Spider Bite
White Tail Spider victim in St Clair
Can be found anywhere between Penrith and Parramatta
Redback with eggs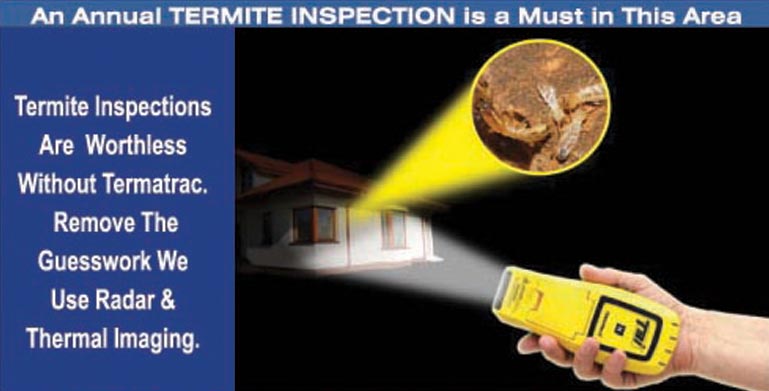 Click the pages to see the termite damage photo's
Termite Nest inside a roof on the top floor.
Annual Inspections using Termatrac Radar could have prevented this.
7 days a week Emergency Service
AnnDifferent castes of termites within a termite nest
| | |
| --- | --- |
| | |
| Reproductives and Worker Castes. The Reproductive Castes have wings and eyes. They are the future Kings & Queens of new colonies. The workers have no eyes. Their job is to feed the entire termite colony and distribute hormones around the termite colony | Reproductive Termite Castes waiting for natures signal to fly and establish new colonies. Future Kings & Queens of new colonies. When they land after the colonising flight, they will shed their wings, enter the ground and commence the building of a new colony that will contain over 500,000 termites. |
| | |
| --- | --- |
| | |
| Worker caste termites eating a timber wall stud | Soldier Termite on guard inside a house wall. |
St Clair home just 2 weeks after being purchased. The purchasers inspector did not use Termatrac Radar. The new owner noticed a mud ball on the walk in robe on Sunday morning two weeks later and our Termatrac revealed the sub-nest in the hallway. Legal action recovered some of the cost.
Contact us to book your Annual Termite Inspection Now.
9670 1640...........9834 4400
or email us by clicking the termite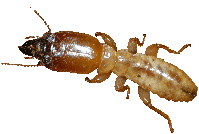 Working hand in hand with our 2 sister companies
Pioneer Pest Control P/L Tel: 9834 4400
Southern Highlands Pest Control Tel: 48 61 2468
A family built group of companies